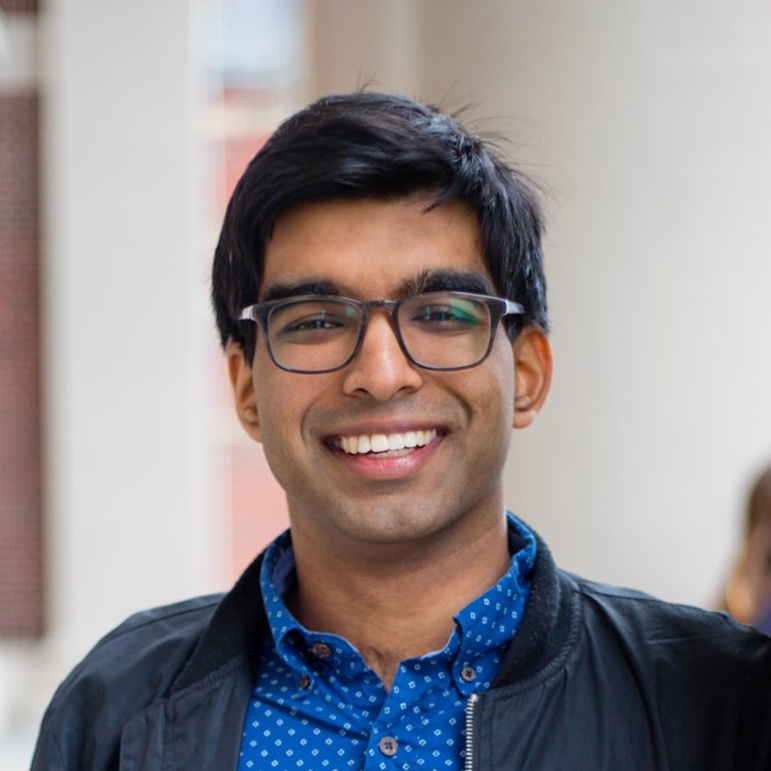 | Web | Mobile | Responsive Design | Development |
| --- | --- | --- | --- |
| HTML/CSS | Android | Bootstrap | Python |
| PHP | Ionic | Materialize | Java |
| Rails | iOS | Photoshop | C/C++ |
| Javascript | Web Optimization | | SQL |
| Node.js | | | Alexa |
| JQuery.js | | | OCaml |
| D3.js | | | Solidity |
| Flask | | | |
Bhej
Bhej is a CLI tool that lets you send large files in the most convenient way possible. You just have to download Bhej, run bhej up filename and you're done! 😮
www.bhej.dev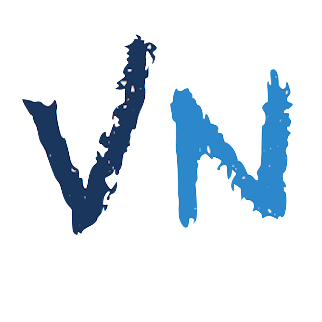 VendNow ®
Find an easy way to snack. Web application to make it safe and convenient to find vending machines.
www.dhruvgupta.me/vendnow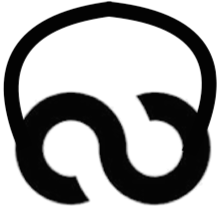 BookClub
Helped start and organize BookClub from the beginning to help children keep up with summer reading through the pandemic.
www.bookclubsummer.com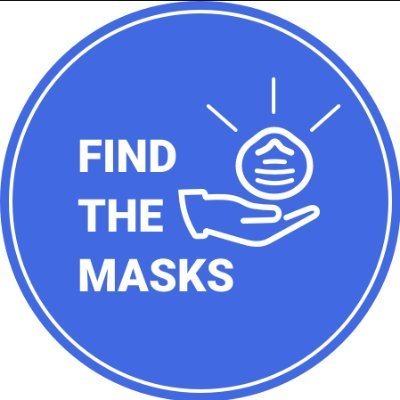 Find the Masks
Helped build features at beginning of pandemic to improve PPE access.
www.findthemasks.com
Thesis on Bike-Sharing Optimization
Bike-Sharing Is Transit: Building Tools to Plan and Optimize Bike-Sharing Networks
Advised by Jin Zang and Jim Waldo.
starsAwards

Hoopes Prize for Outstanding Thesis
Dunlop Award Honorable Mention
Citation Recommendations
Working with Prof. Stuart Shieber on a system to recommend life sciences articles for citation.
Next Generation Data Systems with Queriosity
Working with DASlab at Harvard University under Prof. Stratos Idreos to develop new age data systems capable of data exploration.
The process of gathering and analyzing Twitter data to predict stock returns
Developed process with a friend of predicting stock price movements using sentiment and influence analysis.
Found an 80% accuracy in predicting the price movements of 24 hours.
starsAwards

MIT INSPIRE Best in Competition Aristotle Award of $8,000
MIT INSPIRE Best in Economics Award of $1,500
Third Place at School Science Fair
First Place at Regional Science Fair
Grand Prize Nominee at Regional Science Fair
First Place at Virginia State Science Fair
Grand Prize Nominee at Virginia State Science Fair
Intel Excellence in Computer Science Award
Boeing-Argon Excellence in Technology Award
Virginia Junior Academy of Sciences Third Place in Computer Science
Virginia Junior Academy of Sciences Best in Statistics
2nd Place Virginia Statistical Society Award
The process of gathering and analyzing Twitter data to predict stock returns
March 3, 2015
US 62/127,711
The process of searching for, browsing merchandise in, selecting, and gathering directions to vending machines based on consumer location, preference, and needs.
November 30, 2014
US 62/085,609
The process of building a collaborative audio/video playlist online
June 28, 2015
US 62/185,672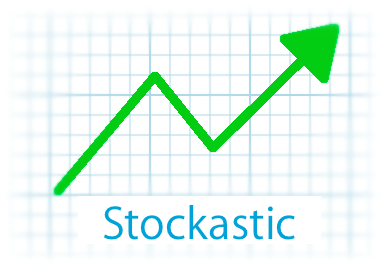 Stockastic
Web page for project that predicts stock price movements with Twitter data.
www.stockastic.cf

Public Forum Debate
2012 - 2016
Debated with partner on international/domestic issues in a format understandable by a layman. Received national recognition multiple times.
starsAwards

Double Octafinals and 4th Best Speaker at the University of Pennsylvania Liberty Bell Classic
Finals and TOC Bid at George Mason University Patriot Games Debate Tournament 2015
Winning records at NCFL 2014, NCFL 2015, Harvard, Columbia, Wake Forest
2nd Varsity Metrofinals Tournament 2015
Quarter Finals at Walt Whitman Capitol Tournament 2014
4th Place in Varsity Tournaments 2014
2nd Place in JV Metrofinals 2013
1st Place in Regional Competition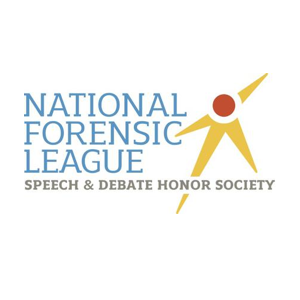 Forensics
2013 - 2016
Done Extemporaneous Speech and Original Oratory forms of Forensics Debate in various competitions.
starsAwards

4th Place in Regional Extemporaneous Speech
2nd Place in Regional Original Oratory Speech
The effect of Maclura pomifera based insecticides on Nephrolepis obliterata photosynthetic rates
Found with a partner that Osage Orange based insecticides have no signficant effect on plant growth.
starsAwards

Third place at school science fair.
The effect of varying sound frequencies on Volvox globator colony diameters
Found with a team that sound pollution has little effect on algae growth.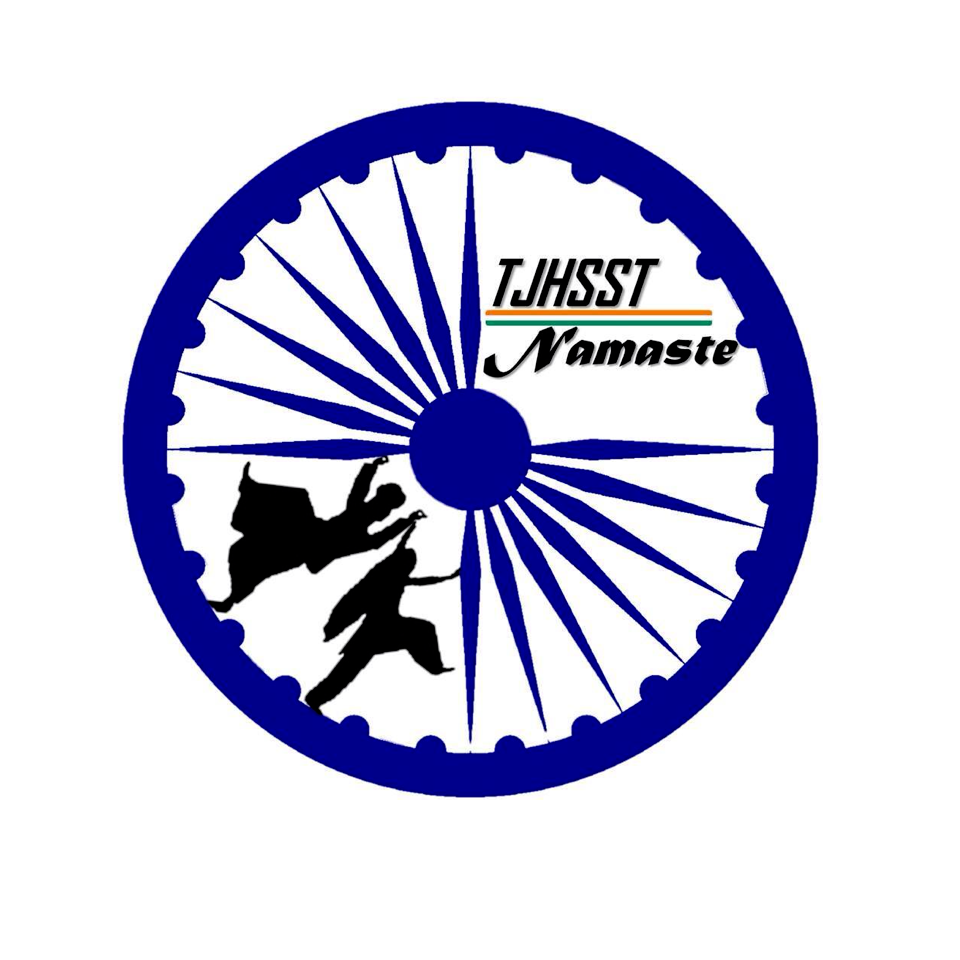 Presidentkeyboard_arrow_up
TJHSST Namaste
June 2013 - June 2016
TJHSST Namasteclose
Lead the largest international high-school club in Northern Virginia
Organize largest high school event in Washington Metro Area with 2800 in audience, 700+ performers, and 25+ acts - www.tjhsstinite.com.
Manage copyright paperwork, designs, logistics, sound, lighting, student rosters, marketing
Manage club meetings and cultural activities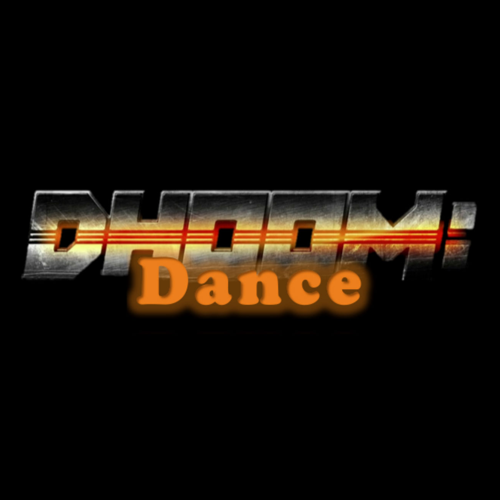 Founderkeyboard_arrow_up
Dhoom Dance
May 2012 - June 2016
Dhoom Danceclose
Choreographer
Choreograph and teach Bollywood dance to kids of ages 8 to 12 years in summer break.
Manage and hold performances at various cultural venues.
Facebook page: https://www.facebook.com/DhoomDance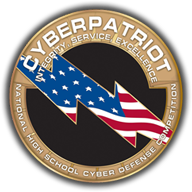 Cyberpatriot
Cyber Security Competition
September 2014
Part of team to solve hardware and software security issues.
starsAwards

Reached top 40 in second round.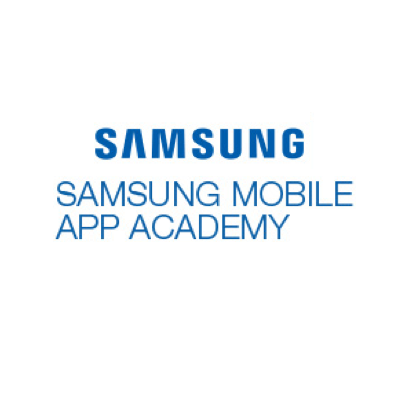 Samsung Mobile Application Academy
August 2015
Accepted to Academy to develop mobile applications at University of Maryland
WikiConference USA 2015
Presented on importance of Wikipedia in High Schools and for High School students.
October 2015
www.wikiconferenceusa.org
#BeTheChange Fundraiser for Nepal
Video played around school to advertise a fundraiser to raise money to support money for UNICEF's efforts in Nepal after the 2015 earthquakes. We raised over $3,500!
Distracted Driving PSA
Award Winning Public Service Announcement against Distracted Driving.
Summary of Stockastic
Science Fair project video sent into MIT INSPIRE Competition as an abstract. Won $10,000 from various competitions related to this project.
Mother's Day Acapella of Aadat Se Majboor
Acapella parody of Aadat Se Majboor to celebrate my mother on Mother's Day.
Mashup Cover of Khuda Jaane and You May Be
Mashup of Khuda Jaane and You May Be to celebrate my father's birthday.
Dance on Badtameez Dil and Main Senti Hoon
Dance at the Rajdhani Mandir on Badtameez Dil and Main Senti Hoon.
Volunteering
Click image to read more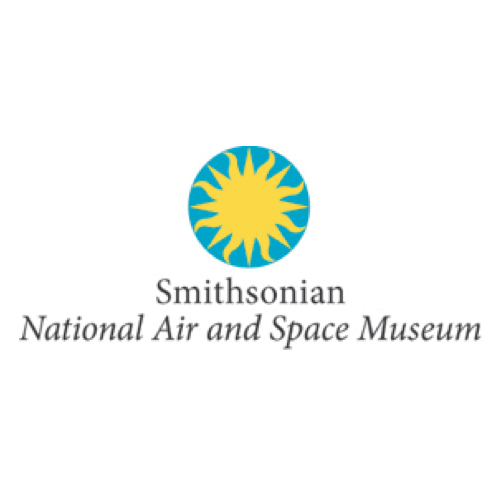 Volunteerkeyboard_arrow_up
National Air & Space Museum
December 2012 - Present
National Air & Space Museumclose
Volunteer at the several children's science events at the National Air and Space Museum.
Simplify and teach advanced science concepts with fun activities.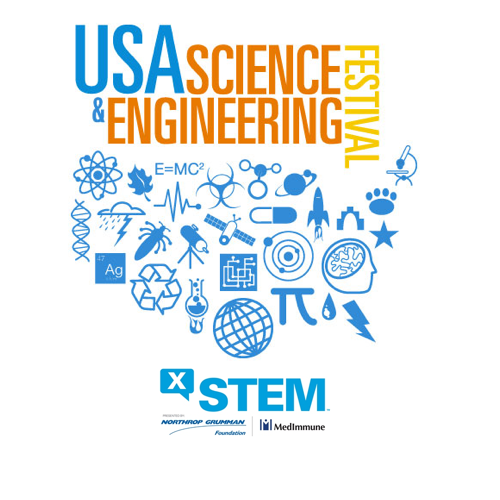 Team Mentorkeyboard_arrow_up
X-STEM
August 2013 - Present
X-STEMclose
Worked with team of children to develop projects for the National Science and Engineering Fair
Helped create projects in biogas energy and water conservation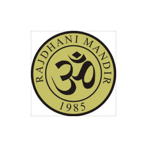 Volunteerkeyboard_arrow_up
Rajdhani Mandir
December 2012 - May 2013
Rajdhani Mandirclose
Choreographed dances for children for annual performance.
Taught Hindi reading and writing to children.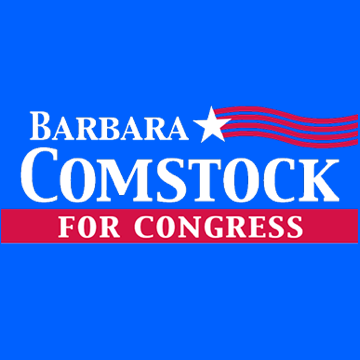 Volunteerkeyboard_arrow_up
Barbara Comstock for Congress
April 2016 - Present
Barbara Comstock for Congressclose
Volunteered at Campaign events for re-election of Barbara Comstock (R-VA-10)
Made phone calls and door-to-door intereactions with constituents.
2016

National Merit Scholarship Recipient
$600 Capitol One and Domain.com Prizes at HackTJ
Double Octafinals and 4th Best Speaker at the University of Pennsylvania Liberty Bell Classic

2015

Double Octafinals and 4th Best Speaker at the University of Pennsylvania Liberty Bell Classic
Finals and TOC Bid in PF Debate George Mason University Patriot Games Debate Tournament
Siemens Competition Semifinalist
National AP Scholar
MIT INSPIRE Best in Competition Aristotle Award of $8,000
MIT INSPIRE Best in Economics Award of $1,500
3rd Place at School Science Fair 2015
1st Place at Regional Science Fair
Grand Prize Nominee at Regional Science Fair
1st Place at Virginia State Science Fair
Grand Prize Nominee at Virginia State Science Fair
Intel Excellence in Computer Science Award
Boeing-Argon Excellence in Technology Award
2nd Place Virginia Statistical Society Award
Virginia Junior Academy of Sciences Third Place in Computer Science
Virginia Junior Academy of Sciences Best in Statistics
2nd Place in Varsity PF Debate Metrofinals
Winning Record NCFL PF Debate in Ft. Lauderdale
Student O.S.C.A.R.S Nominee for Teen Safe Driving Video Contest
National Latin Exam Gold Medalist
NJCL Roman Civilization Exam Gold Medalist

2014

AP Scholar with Distinction
1st Place in PF Debate Varsity Tournament
4th Place in Varsity PF Debate Metrofinals
Quarter Finals at PF Debate Walt Whitman Capitol Tournament
4th Place in Extemporaneous Speech
7th Place in Original Oratory
3rd place at School Science Fair 2014
National Top 40 Team in Cyberpatriot - Second Round
National Latin Exam Gold Medalist
NJCL Roman Civilization Exam Gold Medalist

2013

2nd Place in PF Debate JV Metrofinals
National Latin Exam Gold Medalist
NJCL Roman Civilization Exam Gold Medalist

2012

1st in Global Manufacturing TSA States
1st in Inventions and Innovations TSA States
1st in Prepared Speech TSA States
2nd in Video Game Design TSA States
3rd in Challenging Technology Issues TSA States
3rd in Geospatial Technology TSA States
National Urban Debate League Tournament Participant
2nd Place Urban Debate Tournament February
2nd Place Urban Debate Tournament January

2011

2nd Place Urban Debate Tournament December
2nd Place Urban Debate Tournament November
1st in Geospatial Technology TSA States
2nd in Inventions and Innovations TSA States
8th in Electronic Gaming TSA States
8th in Electronic Gaming TSA States
2nd Place PITSCO Essay Contest
2nd Place Oddyssey of the Mind States